A MESSAGE to MR. HUNT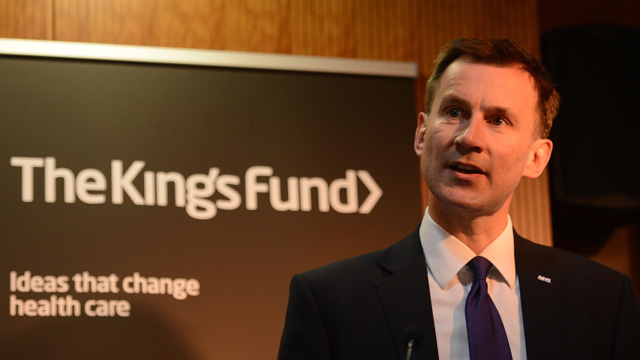 You're not a guard, a sentry
You see treatment as a source of wealth
Not free at point of entry.
Stand aside from my hospital
With your greedy, lying grin
Run along to Richard Branson
Who'll charge to let you in.
Take your credit card to BMI
To Circle Health and Bupa
But when your credit rating's blown
See if then they seem so super.
Take your hedge fund friends
I want to see them off it
We're here to help humanity
Not cash cows for your profit
Of what you'll never comprehend
Of a system you can't end;
Lives to enhance and save,
And you shall never rule us,
From your cradle to the grave.